Birth control


Developing the digital experience Modern Fertility's new birth control offering, and launch campaign to introduce our birth control to the market.
Role: Creative Direction, Strategy, Packaging, Product Design



Year: 2021-2022
Modern Fertility's birth control offering is first product to launch since Modern Fertility's acquisition and integration with Ro. Ro's infrastructure and telemedicine capabilities enables Modern Fertility to prescribe birth control to patients, an exciting step forward for the company.

Our goal was to help patients get matched with the best birth control for them based on their unique needs and past experiences.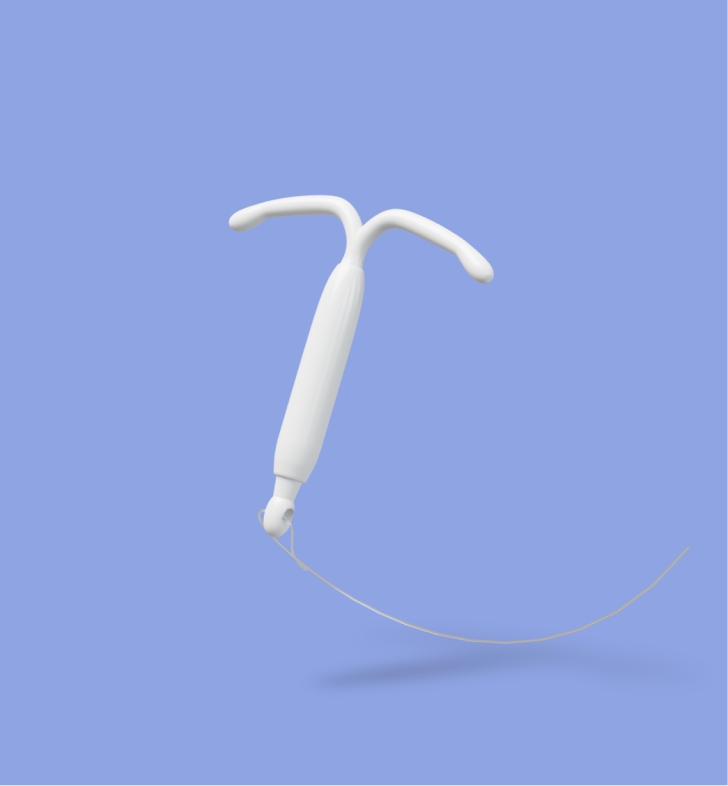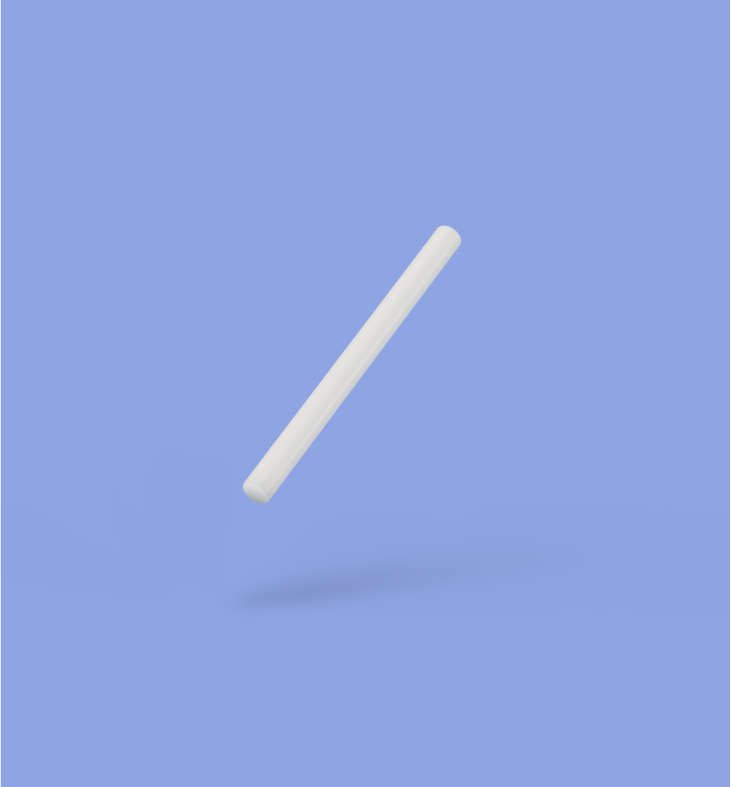 Creative collaborators: Flo Wang, Trudy Vinson, Calla Salinger, Angela Hatcher, Alexandra Barnardo.
Photography: Yana Sheptovetskaya
Renderings: Daniel Lloyd