Brand development and creative direction across all brand touchpoints for Modern Fertility. Responsible for product and experience design, packaging, and art direction.


Role: Lead Designer
Year: 2018 - Present
In house
Modern Fertility is women's health company aiming to empower women to make informed decisions about their life and health, starting with their fertility.
Modern offers the first comprehensive fertility hormone test you can take at home, before you're ready to have kids.

Her results are a core pillar of the Modern Ferility experience. This is where she'll read through her test results for the first time.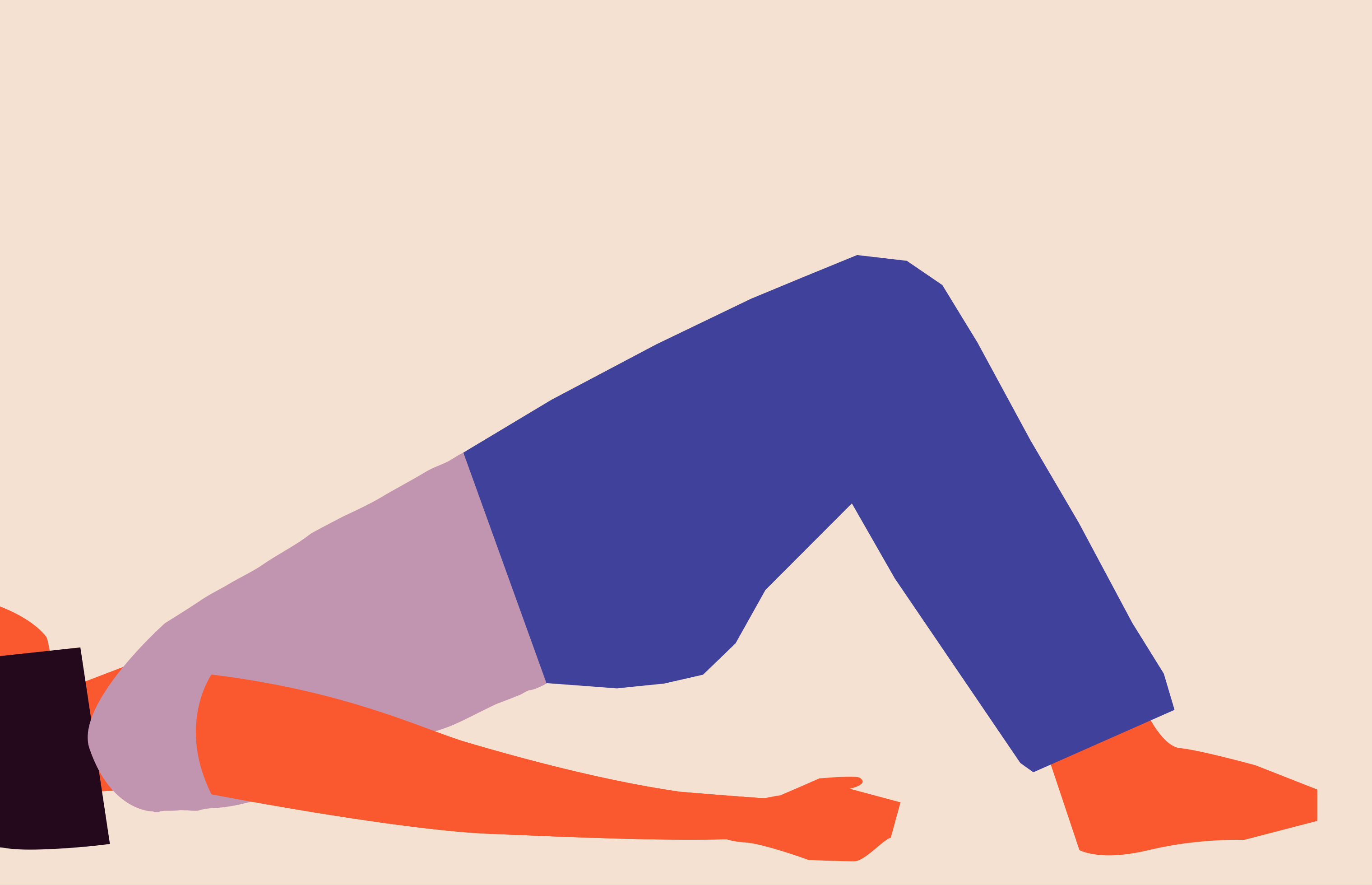 Credits:

Original branding: Wolff Olins
Photographer: Hanna Hazel
Illustrations: Aurore Chauve & Lillie Ferris