PharrellWilliams.com


A new identity and portfolio for Pharrell Williams that puts his fans first.

Role: Experience design, Strategy


Year: 2017
Pharrell and his team came to us to rethink his online presence. We were challenged with capturing Pharrell's 20+ years of work spanning music, art, philanthropy, and culture, all while honoring Pharrell's humility.

We we created an experience that enables visitors to view Pharrell's work through the people who inspire him most, his fans.

We partnered closely with his team to collect and organize his full catalog of work, establish a new visual identity, and build a Facebook-powered tool that enabled his fans to participate and experience housing over 20 years of work including 600+ songs.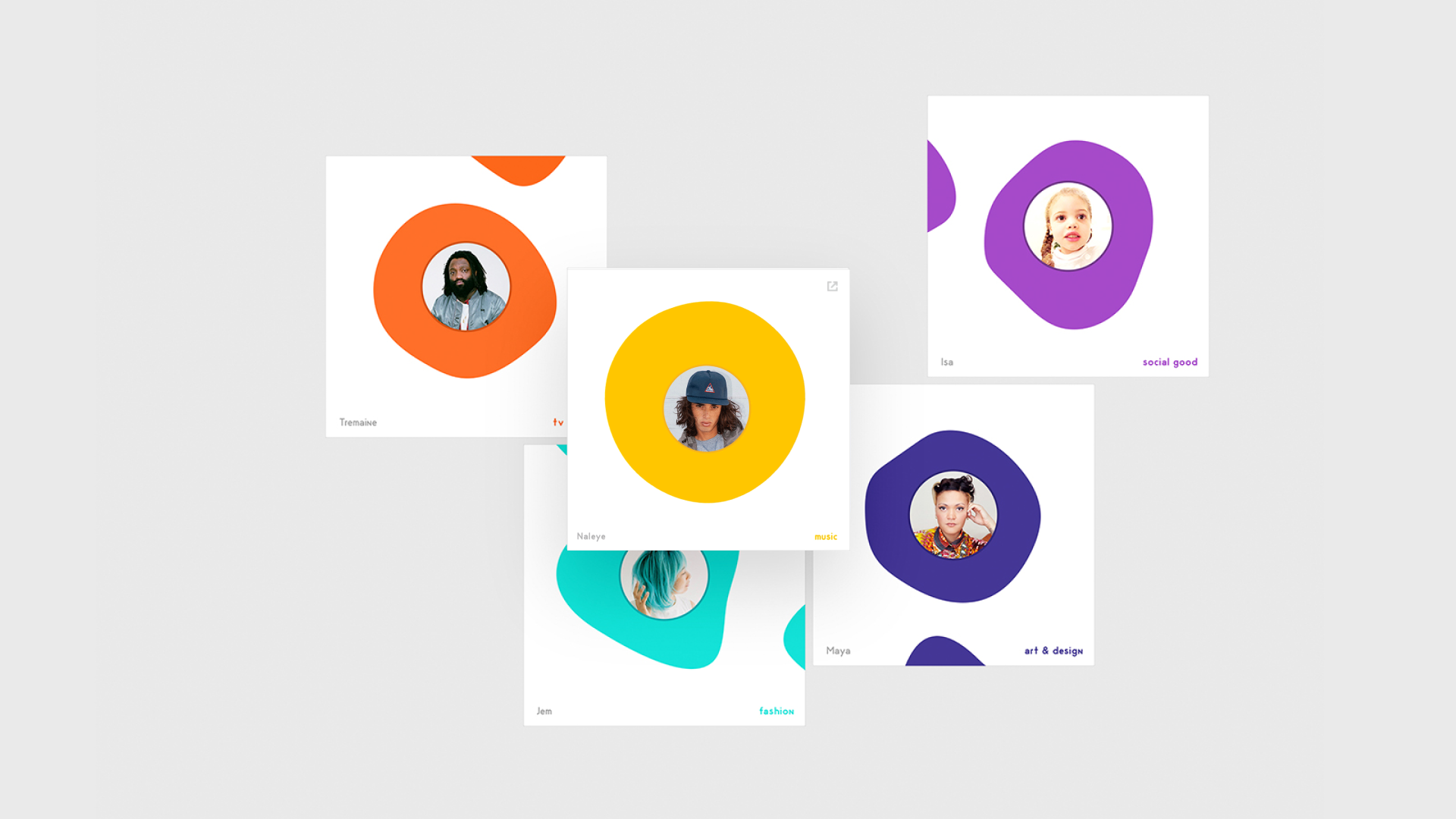 Collaborators: Tal Midyan, Will Perkins, Jemilla Michaels, Pieter De Jong, Florian Zumbrunn, Michael Mosley, Phi Hollinger, Greg Locsin.