A flexible e-commerce system for Samsung designed to support each shopper throughout their unique purchase journey.
Role: Senior Experience Designer
Client: Samsung
Agency: R/GA
Year: 2017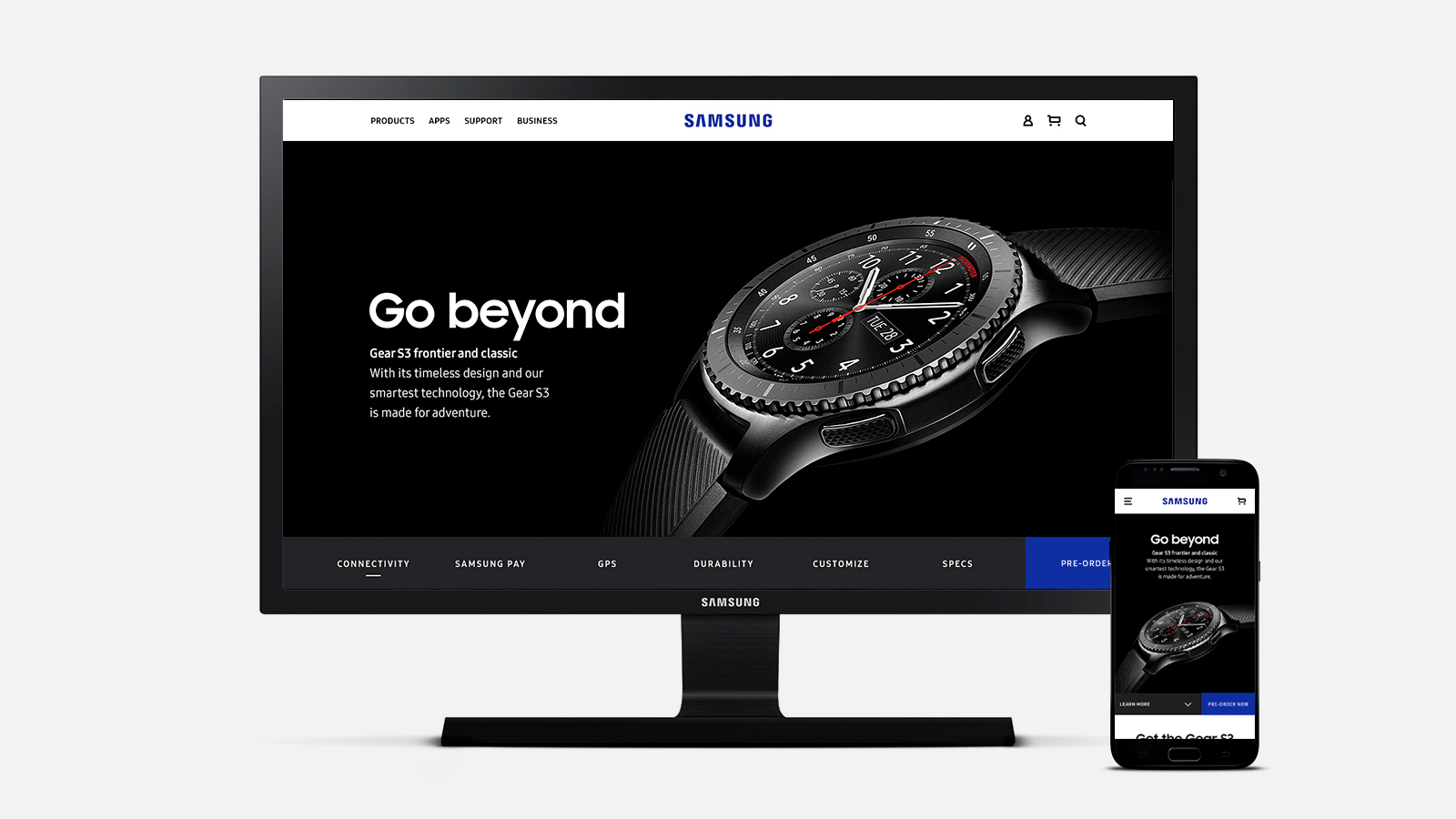 We created a component-based system using content blocks, that when stacked, form templates across the site.




Personalization and segmentation influences how content blocks stack, creating a unique shopping experience for each customer.